The talk of a All lady MC rap show was appealing, until information started to leak. People found out their faves were not there. People found out Jimin from AoA was there. That clip of Jessi rapping in English on the show leaked…it's a lot.
But the show must go on…and a cypher has been released.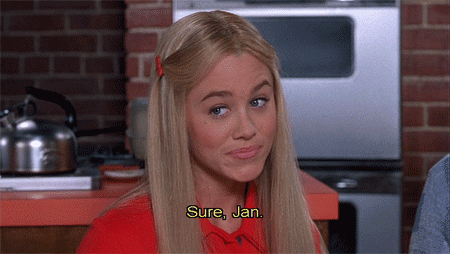 I was really only feeling like one of them…and that was Cheetah. I need more of her.
Look the thing about rap is that it is a legitimate style of vocalization that people need to take seriously.
Rapping is just like singing. Everyone can rap, but not everyone should rap.
Here we are seeing a lot…and I mean a lot…of poor work.
Like I said, I was really only interested
in one of them, but I think a few of them have some skills.
That being: Cheetah, Tymee, Lil Cham
The rest…well they exist.
As for the inclusion of Jimin (aka possible viewer bait)…Iactually take her more seriously than some of them. I don't think she is completely terrible, but she obviously wasn't thinking of being a rapper prior to AoA. I don't know…apparently she is involved in the songwriting process for her own raps….but like so does Taecyeon on occasion and he is still terrible. Still there is something about Jimin that I like, so I hope this experience is a positive one for her developmentally.
Rapping is a serious thing, and it takes a lot of time to craft and hone your skills, which I think some of these ladies really don't do (this also applies to singing, but y'all ain't gonna listen to that). You are not just born with great skills, you need to work on it. That takes time…
Overall Unpretty Rapstar looks a mess, and I pray for everyone involved.