Look at God blessing me with the good shit.
Crush is to return this November with a new single titled Sofa.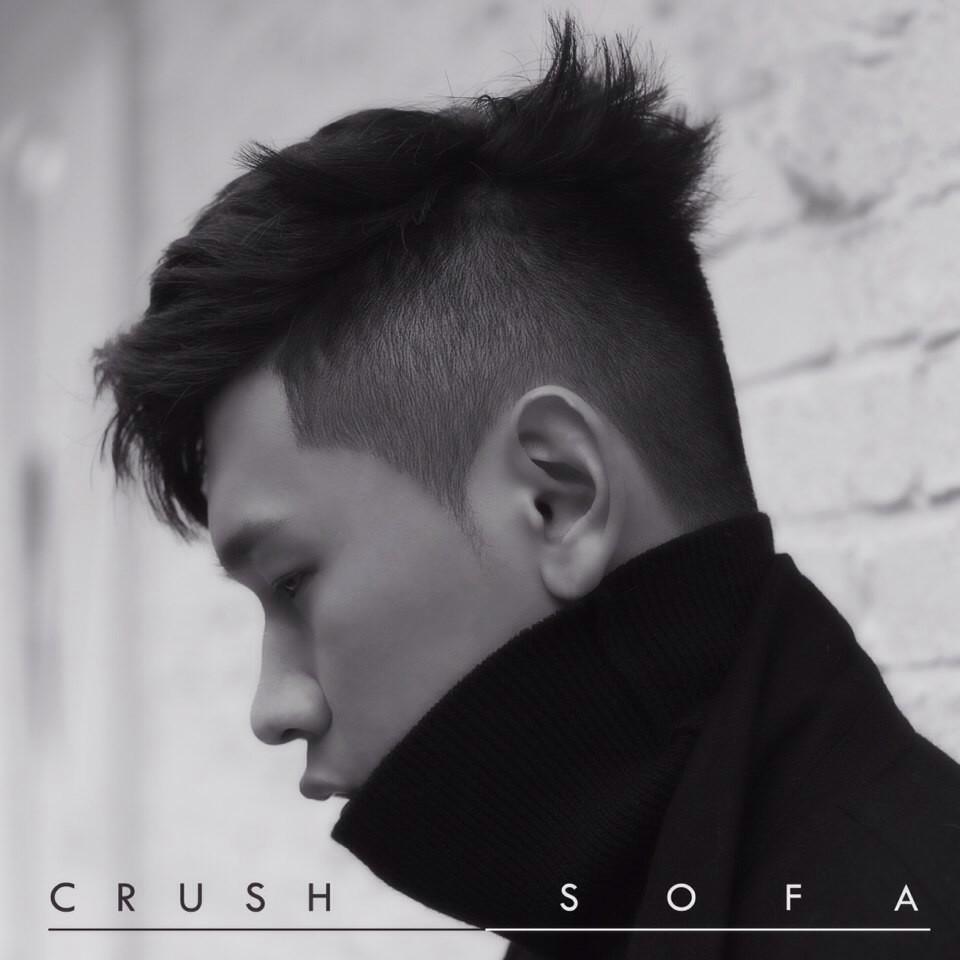 There really isn't much to say right now. I know it's going to be some moody ass R&B, which as I stated in my 2AM post, is perfect for this type of season. I am hoping that Crush is still developing his sound and continuing to modernize it. What appealed to me about his album was the fact that it didn't feel as the normative R&B sound in K Pop. It played with a variety of forms of R&B, yet still fit perfectly together. With a single, we can only get one sound, and I am hoping he doesn't go for what is pretty normal in K pop.
Still I am hoping that this single makes good moves for him. More moves means a better chance at consistent release rates. I'm into that.
To finish off this post I offer you one of my favorite songs of Crush's debut album.
Tell me this isn't one of the best tracks on the album, and I will call you a bold face liar, and tell you your mom should have swallowed. I'm being 100 with that statement. Don't argue with me.
That album is full of great songs, and it's a good album overall. Despite Crush's track record being small as of now, it's still really clean in my book.
Crush's newest single Sofa will be released October 30, 2014. Be on the lookout for that.