That's right. Forget everything else I am going to post today, and listen up…
Queen Mother Yeeun, 1/5(6) of the iconic Wonder Girls is on the eve of slaying us all.
She is giving your faves nine days to get shit done…nope she gave y'all a smooth two years to do what you had to do. If you didn't collect your check, that's on you.
Okay so now that I gave you a stan moment…let me give my thoughts. I am pretty much a fan of JYPE, not because the company's attitude, but ultimately I see growth in most of their acts, and their music is good to me. I am rarely that disappointed. Miss A is possibly my biggest eh, outside of Got7 right now, and even then I still appreciate what they bring to the table.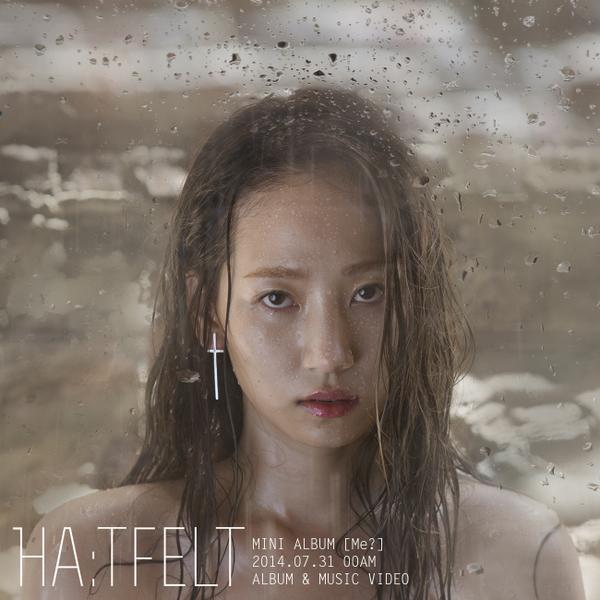 The Wonder Girls were my entrance to K Pop.You can't tell me nothing when I say that the Wonder Girls are one of the best made groups to come out of K Pop.
IDC IDC IDC
Just looking at the overall members…Yeeun is the best possible option for a solo right now. Sohee was never a singer in the first place (and she gone). Lim is…well she works in a group setting. If Yubin was more focused as a singer…yes…but as a rapper…she works in a group setting. Sunye is the other viable solo option…however finding God and a man, as well as having a baby shifted her priorities (it happens, and good for her).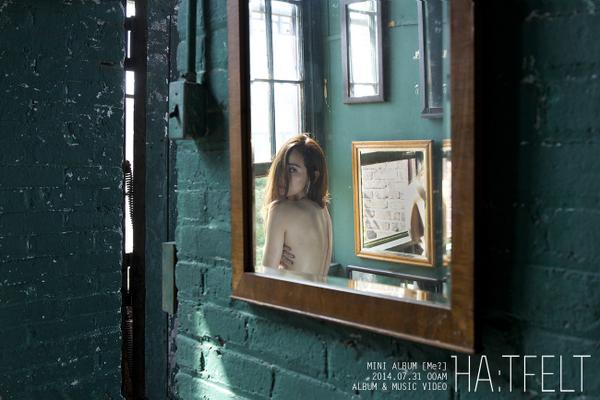 Right now Yeeun doing something musically is great. JYPE finally owns up to doing something with them solo wise musically. Wonderfuls will be quiet. Yeeun is more than likely listed on that album a lot…and will be getting checks for awhile.
Basically I am a happy person right now. The Wonder Girls are a great group that I don't want to watch disappear, but if it happens, it happens. Just make sure the ones that want to work do work.
And musically, this is the first step.
HA:TFELT's (Yeeun's pen name) mini album Me? will be released on July 31, 2014. Be ready for the reviews.